Our crispy assortment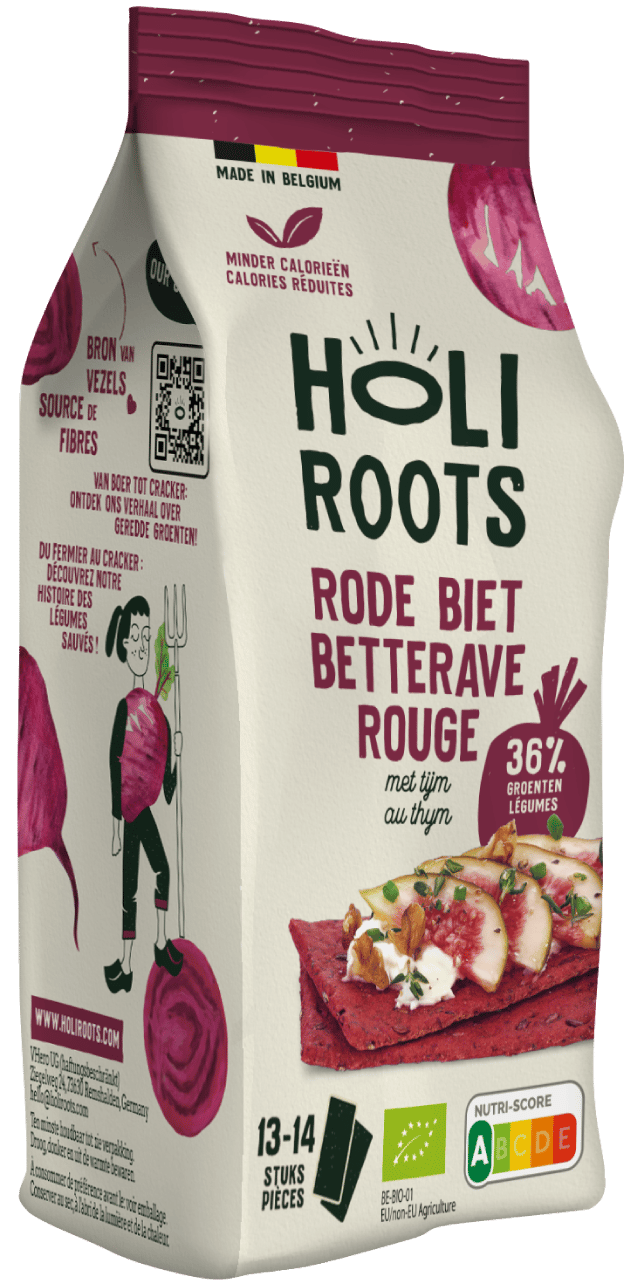 Beetroot cracker
I'm the Perfect Allrounder!
Sweet or salty, morning, night, or a quick bite – I'm down for anything and everyone! 😄 Get wild with your toppings! Mix me up with hummus, spicy guacamole,  cheese, sweet honey, classic Baba Ghanoush… Go for it 🎉!
Carrot Cracker
Something with a twist? Here I am!
🌏 Fused from Asian and Mexican influences, I'm that ultimate blend of the familiar and the unexpected – with a spicy twist!! Add your favorite toppings or eat me alone. let me take you on an exciting trip around the world!
@holitoors
#fromfarmtocracker